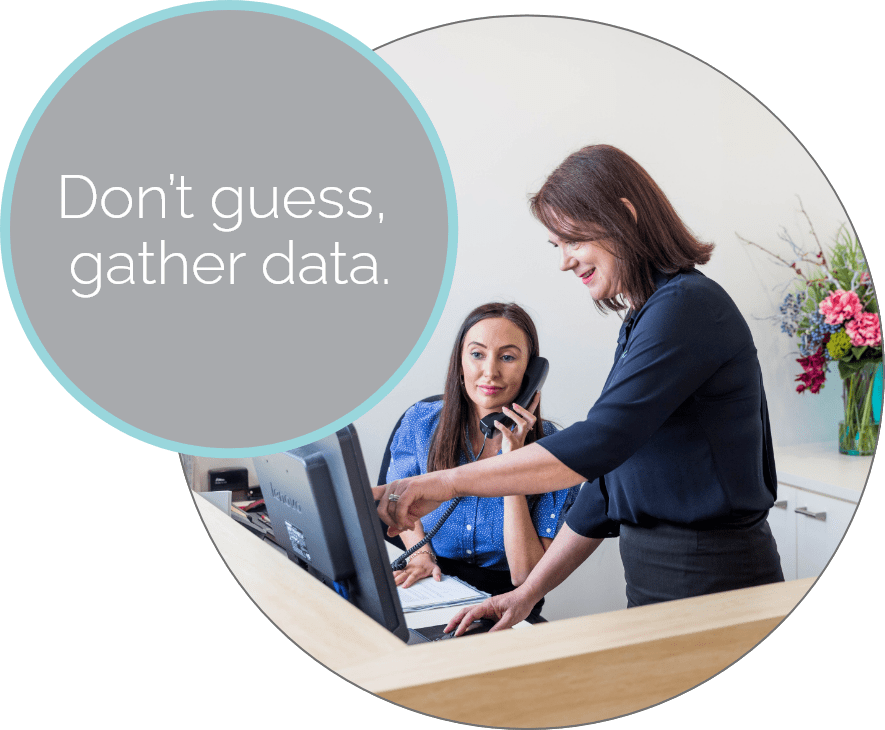 For Medical, Aged Care & NDIS Businesses
Unless you are fortunate enough to be in a business that has a monopoly, you need to be aware of your competition.
Good competitors teach us valuable lessons and drive us in the pursuit of improvement. Solid, accurate competitor analysis through market research will enable you to:
What does competitor analysis involve?
Direct or indirect competitors?
The starting point is identifying who your competitors are. These can be direct, or indirect competitors. As an example, a plastic surgeon's direct competitors are other plastic surgeons, but depending upon their areas of interest, indirect competitors can include hand surgeons, oncoplastics, dermatologists, beauty spas and even GPs for skin cancer treatments.
What does their business look like? Are they in multiple locations? What is their geographic spread? Is there a team or just a sole trader?
What are their fees like?
It's important to know this when benchmarking yourself. For example, if you view your competitor as a middle of the road provider, you can set your pricing to be above them if you are premium, or below if you are budget.
What are their strengths and weaknesses when compared to you?
This is very varied and can include location, staffing, brand recognition, digital presence, availability, access, attractiveness, key messages, qualifications, points of difference, public posts, experience.
What is their marketing presence like?
Do they have a professional brand? What is their digital presence like? How do they rank in search? What is being said about them in reviews?
How does competitor analysis help your business?
Research data about your existing business and your competitors' business is a key component in the development of a successful marketing strategy. It enables you to clearly articulate your points of difference, develop key messaging that sets you apart, ensures your pricing is suitable and allows improvement in areas of your business that might be letting you down.
CJU conducts comprehensive competitor reviews as part of the development of your strategic marketing plan.
Competitor reviews include: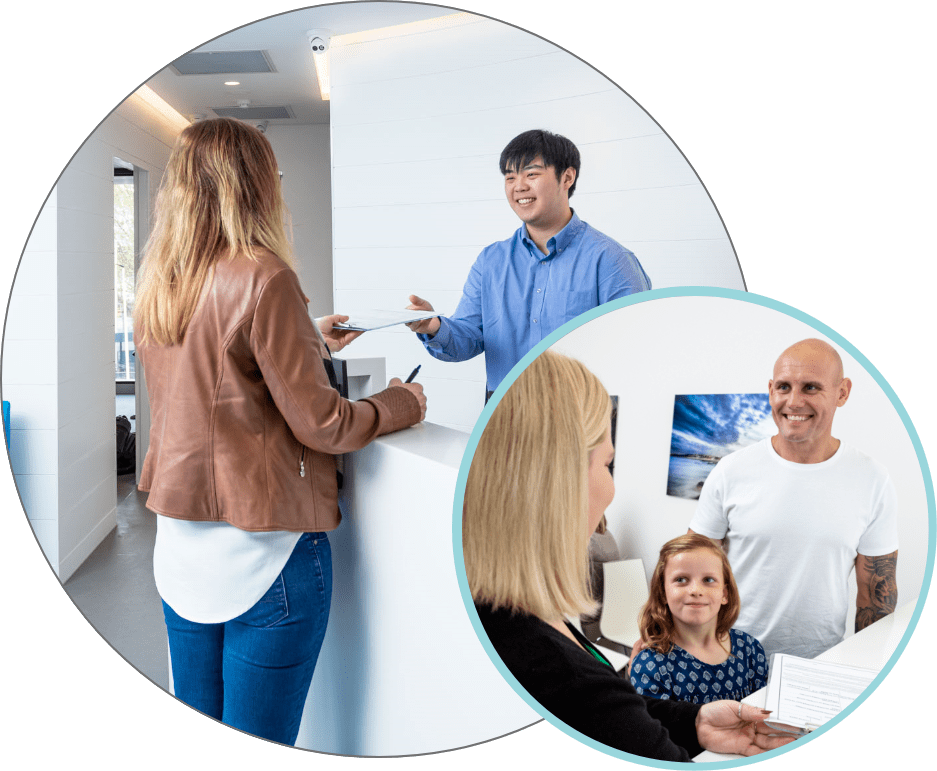 I engaged CJU in the early stages of my private practice and they have worked closely with myself and my team to establish our point of difference.
Dr Louis Shidiak, Orthopaedic Surgeon