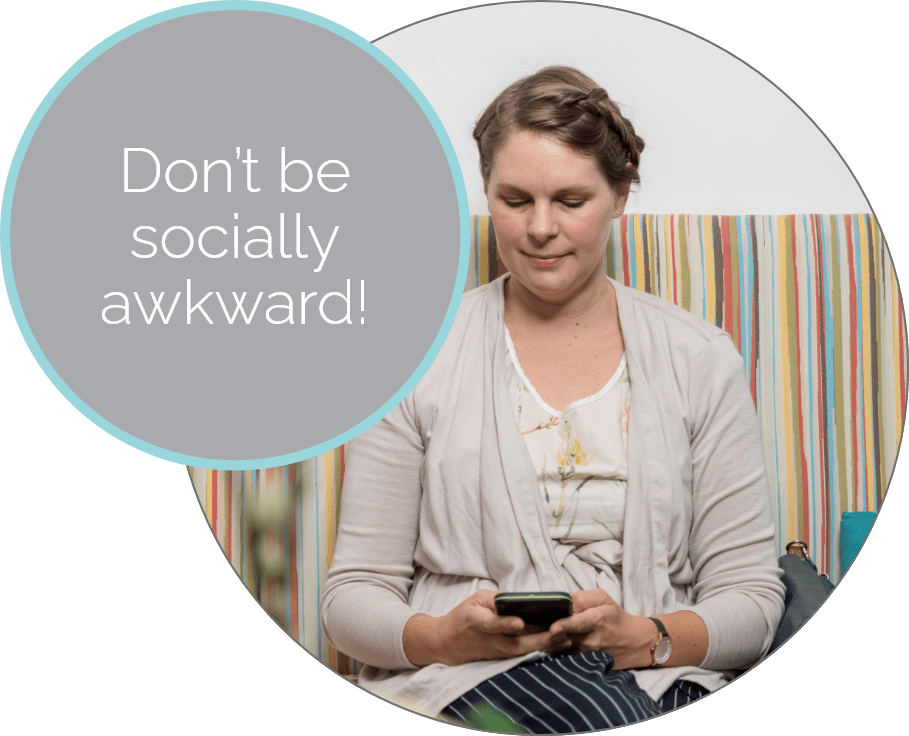 Social media – is now the time for your business to be social?
Social media is a powerful tool that can be used to create trust and develop and grow your business.

The use of social media in marketing for medical, aged care and NDIS businesses can bring advantages– it's all about ensuring you use the right channel, the right frequency and interesting, en-pointe posts.
What social media is suited to specialised medical and care businesses?
Before advising our clients to jump straight on to social media, we first look at the suitability of the different platforms based around your service and who you are trying to reach. Here are some platforms that have proven to be most effective:
If you are a professional business wanting to gain outreach and following from other medical professionals or care providers as B2B and be recognised as a thought leader and expert, LinkedIn is the ideal platform. LinkedIn has an Australian eligible audience (13+) reach of 56% and is also an ideal platform for recruitment of healthcare professionals and experts to grow your specialised team. Customised LinkedIn programs can be designed including LinkedIn advertising to grow your reach.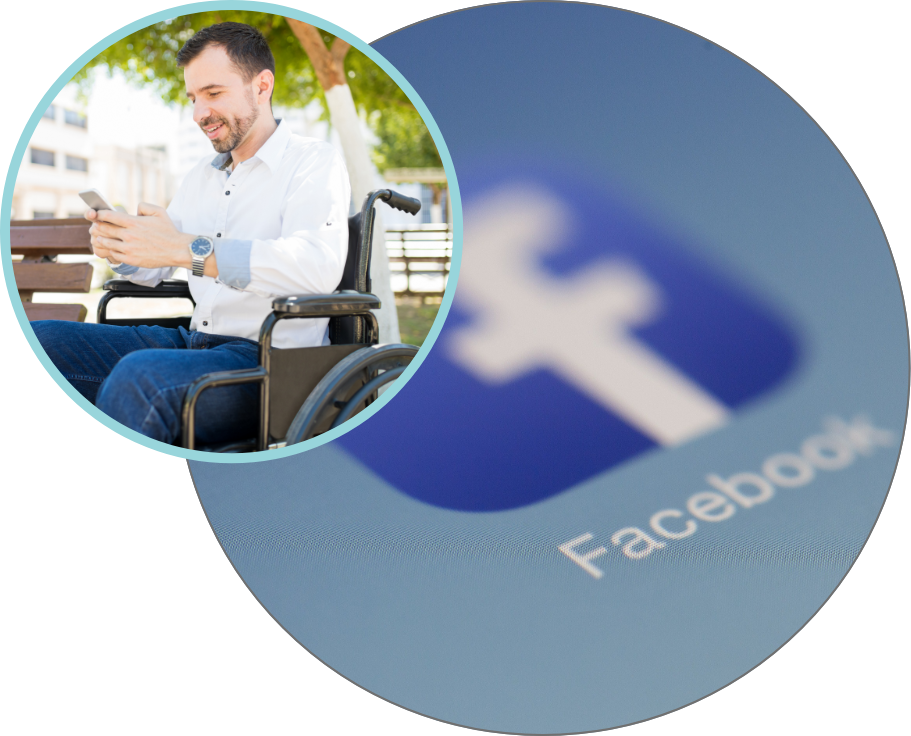 Is the undisputed king of social media. In Australia there are over 15,000,000 FaceBook users and it has an Australian eligible audience (13+) reach of 71%. 40% of consumers indicate that the information provided through social media influences their choice of health professional including doctors and hospitals. It also assists in search engine optimisation as it is one of the elements that Google looks for when ranking website search results.

Facebook campaigns are an effective tool to build relationships with potential and existing clients by sharing items of interest, education, news, humour, latest advancements, causes, research and more.

Facebook advertising and boosting campaigns can be run to help quickly grow your following and there are many powerful Facebook groups that offer advertising opportunities that are very aligned with specific medical and care based businesses.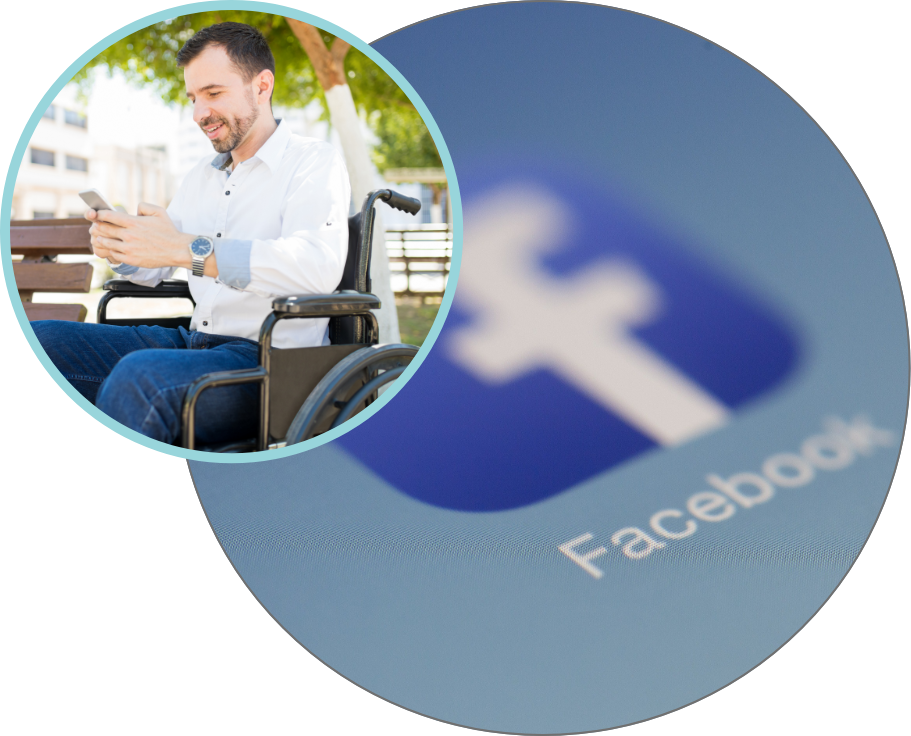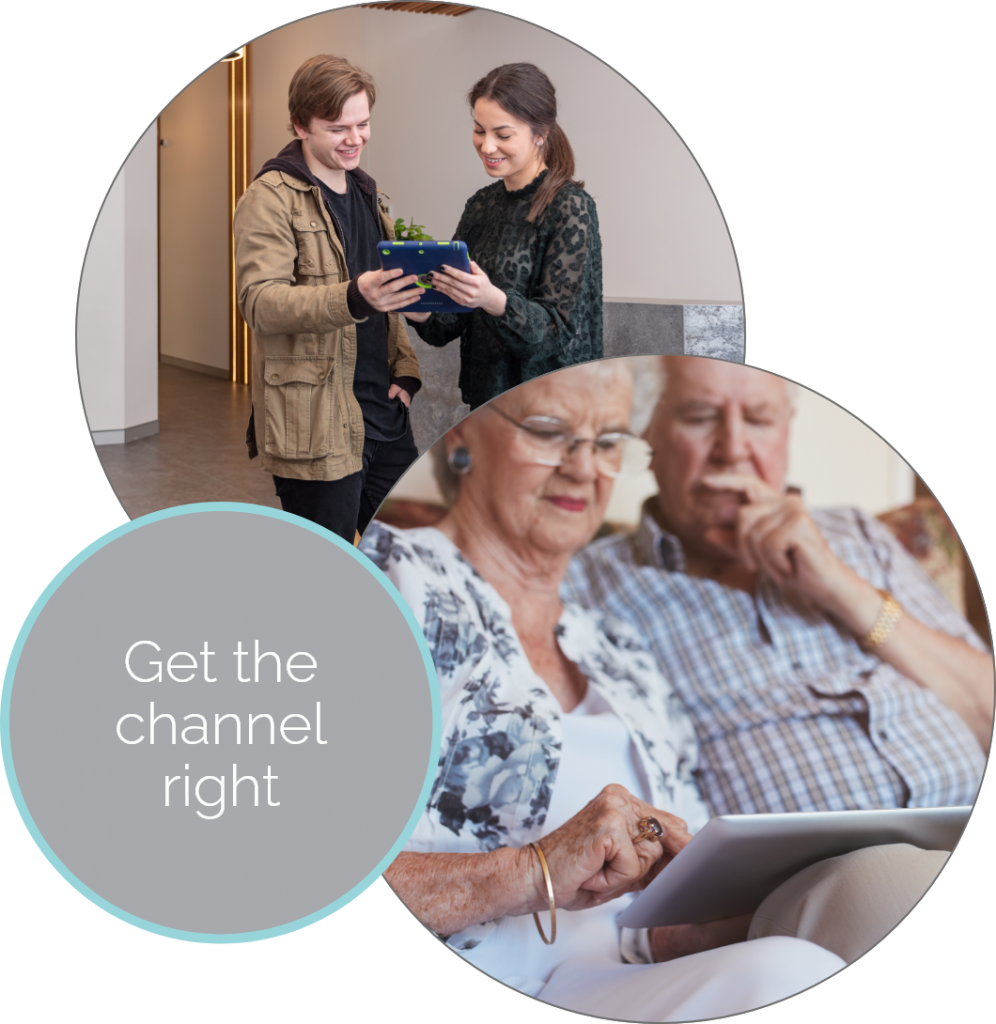 Has over 15,000,000 users in Australia. It is ideal for businesses who recognise the power of video in their marketing.
Instagram appeals to a younger audience group and has an Australian eligible audience (13+) reach of 46%. The nature of Instagram limits it's uses to businesses that can utilise images in their marketing (i.e. plastics and cosmetic services, cosmetic dentistry).
Social media is a marketing opportunity that has not been adopted by many medical businesses.
Although aged care and NDIS businesses have realised the potential of social media, few medical businesses have yet embraced this marketing platform – yet the power of social media for medical businesses is undeniable.

CJU can assist in determining suitable social media activities that align with your business goals, your growth path and customer and practice needs. Call us to arrange a discussion today. …to establish our point of difference, develop our brand and design and execute our digital strategy through our website and social media.
Dr Louis Shidiak, Orthopaedic Surgeon