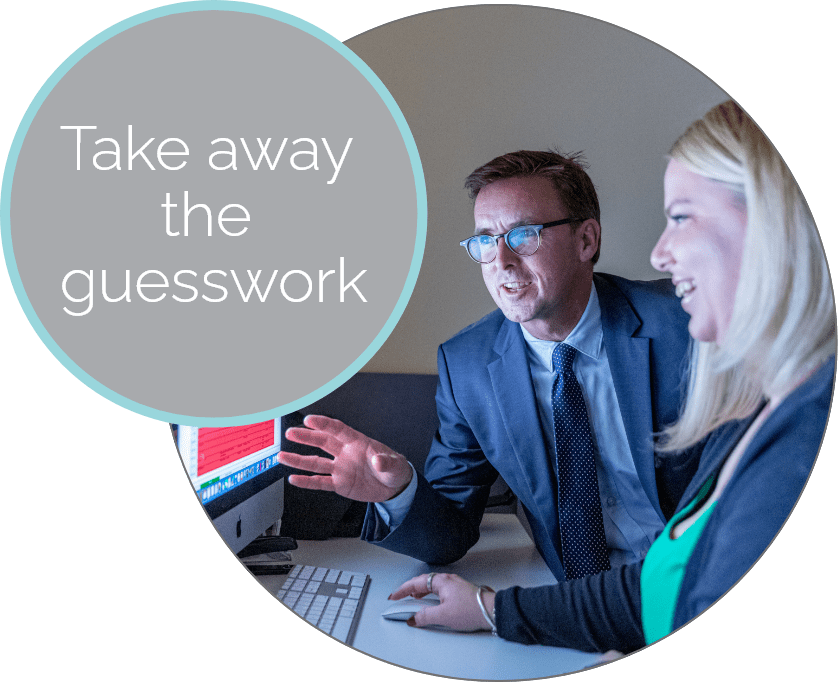 Data, data, data!
One of the most valuable tools we have is data analysis, yet it is often one of those most overlooked. Many times we have had clients advise that they haven't known their financial position until advised by their accountant at the end of the financial year, and frequently many don't know how their business is tracking in terms of acquisition and retention.
Reviewing your business data should be built in as part of a monthly routine and cover different aspects of the busines, not just financials – which can sometimes give a false positive if one aspect of the business is having a performance peak but other areas are dropping off. This should include:
This will vary for each business and is different for medical specialists, specialist dental, general practice and general dental.
As an example, for medical specialists there are two key criteria:
This data should also be segmented to check which areas of your business is getting the most new business and those areas that might need attention.
Examples of segmented data for an orthopaedic surgeon would be joint replacement patients, work cover and referrer locations (metro or regional).
For specialists, most practice management software holds enormously valuable data, but often times the reports are not very user friendly. CJU provides comprehensive data analysis services. We work with your team on pulling the data from your system and then manipulating it into an easier to read format to allow for better analysis
In any business, good conversion rates = a successful business. Without this, you have a "leaky bucket" which means a lack of stability that can lead to a downward trend. Checking your conversion rates based on new business activity outreach through to acquisition can most easily be done through a CRM system, and each medical businesses needs will determine which CRM is a best match.
Having a stable referrer base should be the goal of all medical businesses. Part of your regular review should be to monitor your regular referrers and identify shifts in patterns. A stable referrer means ongoing, regular business.  They are often more valuable than new referrers, but can sometimes be ignored – making them ready to be wooed over by an attentive competitor.
CJU Medical Marketing conducts in depth business data analysis designed to uncover your business's trends and ensure ongoing success.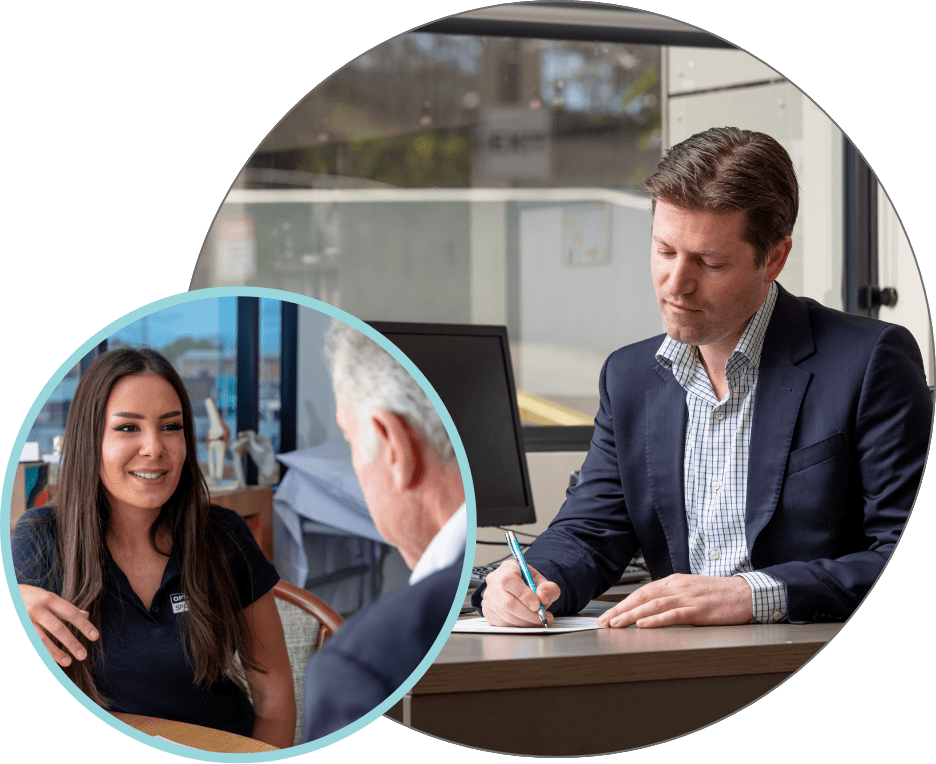 Caroline and her team are experts across the whole marketing spectrum – adept at website development, design of promotional materials, holistic practice strategy, and planning of marketing campaigns utilising their extensive GP and medical networks.
Dr Earl Abraham, Endocrine and General Surgeon