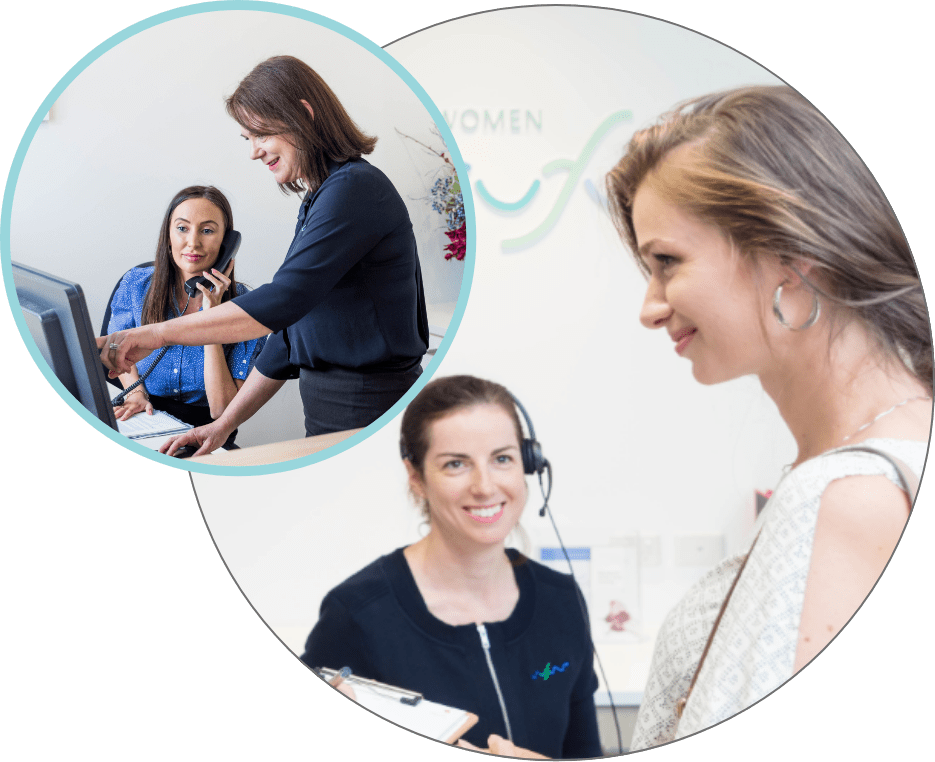 Sales might be an unusual word in the world of some medical service providers and healthcare businesses, however it's the adoption of sales like strategies and training that can take your business to the next level to successfully convert potential users of your medical business and set you apart from your competitors.
Do your staff have the right stuff?
The starting point for your business is to ascertain whether the staff who are in a front facing role with a possible sales function have the right skill set. Often times, staff in medical and care businesses have been engaged around a different set of criteria and the role has shifted into including a sales focus – but they haven't been trained for this purpose and don't always feel comfortable or confident with this role.

Properly conceived mystery shops to these staff will uncover their ability in a sales role and highlight any areas needing attention.
If you have staff who are in a conversion or closer role, sales training will provide them with a greater understanding of client "tells" and give them a skill set to assist them in achieving better results.
The world of medical and care businesses has changed dramatically. CJU can help your business move to the next level with customised mystery shops and reviews, and tailored staff training solutions to help you achieve your business goals.