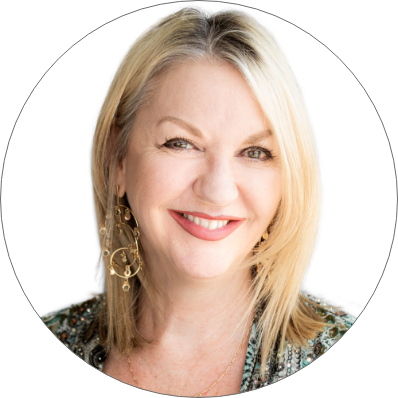 CJU Managing Director, Caroline Ucherek launched CJU Medical Marketing in 2011.
Caroline had worked in marketing roles within the medical and retirement industry for many years and found that due to the sensitive nature of each of the sectors, as well as the scrutiny and compliance required by governing bodies; there was an absolute need for providing relevant, specialised marketing services to businesses within these niche categories.
In her various roles with leading providers, she established the key to successful, results-based marketing strategies in health and retirement is based around imparting information and education that allow for informed choices. Caroline also recognised that to inspire marketplace preference, other elements were required to engage with clients searching options and wanting to make the right decision.
Plia Ward has enjoyed a career in marketing spanning 30 years and 4 countries.
Marketing is her passion, relishing the creativity, the ever changing landscape and seeing the results of well executed plans. Beginning her career in South Africa, working in broadcasting, communications and TV production, she then moved to London and a variety of marketing roles for well known icons such as Liberty department store, BBC, British Medical Association, British Nursing Association and more.
Emigrating to New Zealand in 1999, Plia started working in franchise marketing as the Marketing Manager for a large business coaching franchise. Followed by a move to Australia four years later where she continued in franchise marketing for several well known franchises.
Developing an interest in healthcare marketing as a result of working for a medical franchise, Plia transitioned over to the agency side for a fresh perspective. Working for CJU for the last seven years, she thrives on supporting healthcare businesses by developing marketing strategies, heading up a website development team, copywriting and client liaison.
Plia has enjoyed the challenges of healthcare marketing, being creative within the tight boundaries of medical regulations. Working with healthcare providers who have dedicated their lives to making a difference to Australia's health has been an honour and educating and informing patients in their decision making to achieve better health outcomes. She looks forward to working with you in achieving your goals.
After hours Plia spends time learning the art of bonsai, painting, being a good mom to furry kids and planning the next overseas adventure.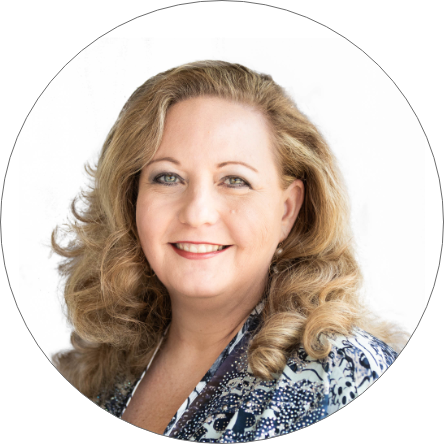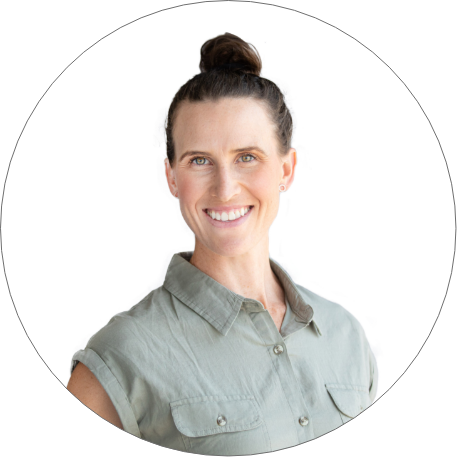 Renee is an integral part of the CJU Medical Marketing team. Renee brings with her over 18 years of administrative and customer relations experience and is entrusted with high levels of responsibility and dependence by senior management.
Prior to joining CJU Renee spent the 3 years as a Sales & Customer Relations Assistant for a reputable worldwide company. During this time, daily tasks saw her displaying her passionate, highly motivated and committed attitude towards her work and she enjoyed providing exceptional face to face and phone customer service along with administrative tasks that involved a high level of detail and artistic flair.
Renee has undertaken a wide variety of roles over her career including photography and in recent years, she enjoyed being part of the team responsible for the planning and execution of a large scale community as well the arrangement and roll out of internal staff events; gaining valuable marketing experience along the way.
In Renee's spare time she enjoys spending quality time with her young family, baking delicious healthy cakes and all things fitness.
Ethan has worked as part of the CJU event team from the company's commencement of operations in 2011. Although the youngest member of the team, Ethan has the greatest longevity and brings an in-depth knowledge and passion for all things digital and IT.
From the formulation of internal comm solutions for CJU to the roll out and execution of digital solutions and event management, Ethan is a valued and trusted member of CJU working closely with the team's MD and Strategic Marketing Managers.
His exceptional interpersonal skills and his solution focused mindset makes Ethan a valuable part of the CJU team and as an asset to our clients.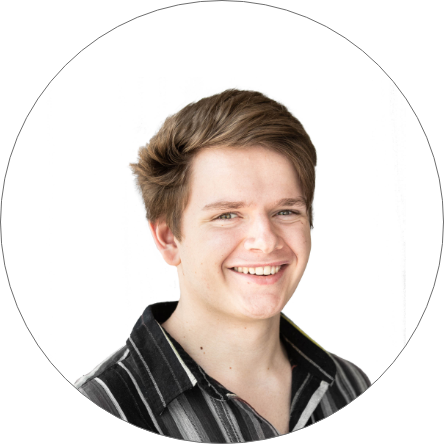 Sonja is one of CJU's talented graphic designers, with over 20 years of design experience working in-studio and independently. Sonja has been instrumental in building well rounded brands and promotional materials for small businesses through to Fortune 500 companies across a range of sectors.
As well as her extensive experience and creative background, she was formally trained in Visual Communications, at Open Window Art Academy in South Africa. Since she finished her formal education, Sonja has honed her design skills with two leading Design Agencies servicing various top tier and international clients such as Daimler Chrysler, Coca-Cola and Qatar Airlines amongst others – pushing her skills and level of work higher and further. Apart from working as an in-house designer Sonja is an experienced Freelance designer building brands with independently owned businesses as well as international companies such as Fifa and Sistema.
Sonja joined the CJU team in 2018 and has become a valued member of the team due to her high levels of creativity and her ability to interpret design briefs and execute memorable, eye catching concepts. Her experience and keen eye for detail makes her a great fit in developing unique and meaningful design solutions that achieve measurable results, bringing any project to life in an effective and engaging way.
When Sonja steps away from the computer she enjoys travelling, exploring and picking up her camera to capture those memorable moments.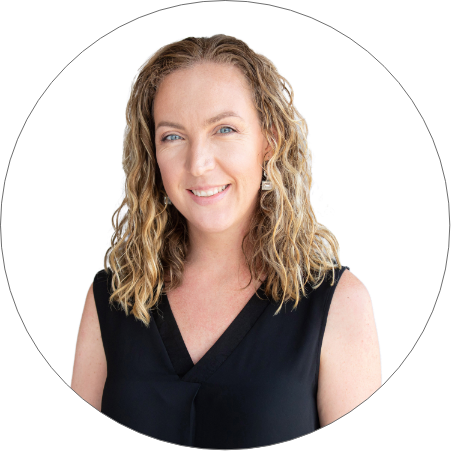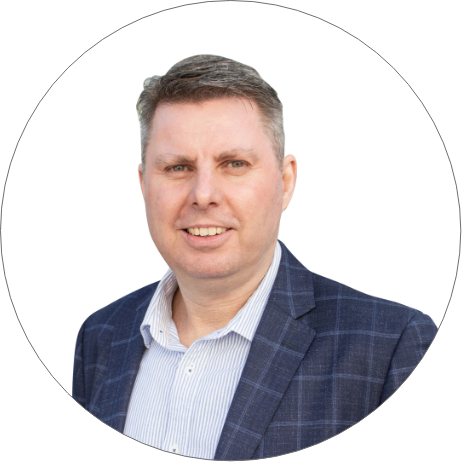 Mitch is a key member of CJU's digital team and has a a wealth of knowledge and expertise with experience in Web Application, Cloud Integration, Design, Hosting, SEO & Digital, CMS driven websites, and e-commerce.
Mitch has a passion for digital marketing and an exceptional eye for detail. He prides himself on his ability for innovation and works together with our marketing strategists to ensure that one of your businesses most powerful marketing tools – your website, works for you.
Outside of work, Mitch enjoys spending time with his young family and is an active sportsperson.
Michaela is a talented graphic designer and marketing coordinator. She graduated from her bachelors degree in Visual Communication from Western Sydney University in 2015 and has remained engaged in her practice since.
Her creative work is driven by purpose. Her strengths lie within layout design, but she still loves to try new things and diversify her work. As a big-time lover of creative expression, Michaela believes that all design should be combined with compassion.
In addition to her creative talent, Michaela provides invaluable assistance to CJU's marketing managers with marketing coordinator support.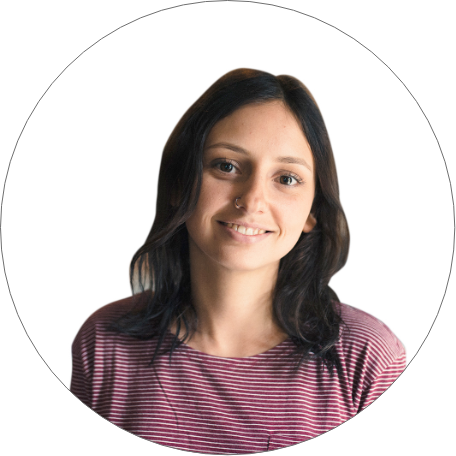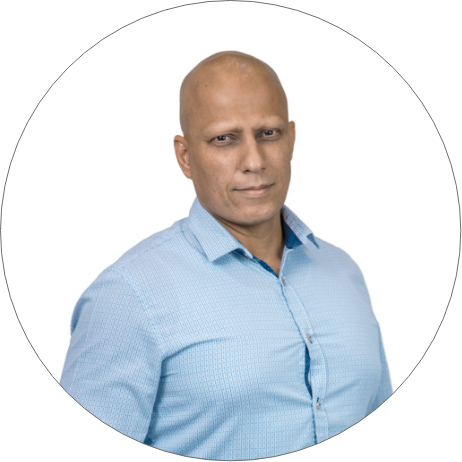 Fred is a powerhouse of creativity and is a valuable member of CJU's film and photography team. He is an award-winning animator, filmmaker, producer, landscape painter and photographer. Fred's experience brings a range of qualities to the production and post-production process.
He has a passion for education and has facilitated workshops in video, film and digital media for many high-level projects including cutting edge commercials, corporate promos, viral videos, 2d and 3d animation.
When out of the studio, Fred loves the great outdoors and likes to get off the beaten track and enjoy time with his family and friends.