CJU Medical Marketing is a full-service marketing agency, that delivers strategic marketing plans, creative work and digital solutions for medical, aged care and NDIS businesses.
IT DOESN'T MATTER WHERE YOU ARE NOW – IT'S WHERE YOU WANT TO BE THAT'S IMPORTANT.
Professional marketing analyses all aspects of your business focuses on your goals, establishes your points of difference to give potential clients an insight into your product or service and sets the right expectation. And that's just the beginning….
Just like the medical industry, CJU uses a multidisciplinary approach. Our team includes experienced and talented designers, strategists, digital experts, website developers, copywriters and specialist consultants.
Whether you are a start-up, have a new service or location being added, need to refresh your marketing – or just need help figuring it out, CJU will work with you to achieve your business goals.
We are recognised and trusted industry experts based in Australia with national and international clients.
Why Use A Specialist Marketing Agency?
Our years of industry experience and expertise, use of evidence-based marketing strategies and a thorough understanding of the marketplace, enable us to provide results focused solutions that answer the most important question your client asks…
"Why should I choose you?"
The medical, aged care and NDIS sectors are highly competitive, complex and sophisticated marketplaces with a suite of compliance guidelines not found in other industries. Effective marketing in these sectors needs strong industry knowledge, speaking in the right voice, reaching the right ear and delivering results.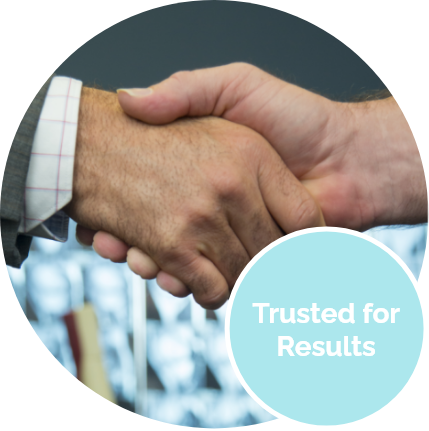 CJU provides integrated, tailored marketing services designed to reach your next client.
What businesses can cju provide industry based marketing expertise for?
Our clients are national and international businesses and include medical specialists, hospitals, primary healthcare providers, healthcare product suppliers, allied health professionals, aged care providers and NDIS service providers. CJU are trusted industry partners as well as regular presenters and advisers to top-tier bodies and associations.
Some brands who trust us - you might recognise them!
CJU provides customised marketing solutions utilising industry gold standard strategies and digital outreach. We start by learning your business, and our recommendations are based on your specific needs – whether through the development of a strategic plan, project work or ongoing marketing support. We work as part of your team to help achieve your goals.
Taking your business from point A to point B needs a plan.
Marketing plans that include a solid strategy together with a budget and timeline have been proven to be essential to business success and have a direct link to the bottom line.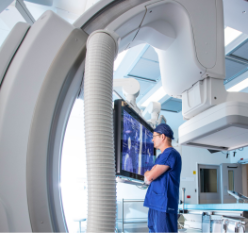 Harnessing the power of digital to be top of mind with your clients in a measurable
and scalable way, each and every time.
Become a recognised thought leader and be found in search.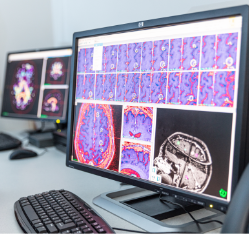 Our clever designers are
experts in communicating the essence of your business and marketplace position through design.
Our imagery, video and copywriting services will connect with your clients and stand the test of time.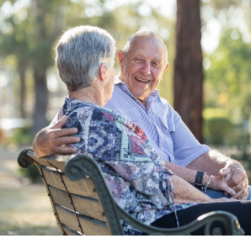 CJU's unique position within
the health, aged care and
NDIS sectors and extensive
healthcare networks means
that we know how to assist
you to develop and
strengthen relationships with other specialist providers and professionals, for a mutually beneficial relationship.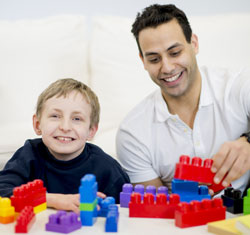 What our client's say about CJU
We are proud to work with specialised clients in different stages of their business to help them achieve their goals.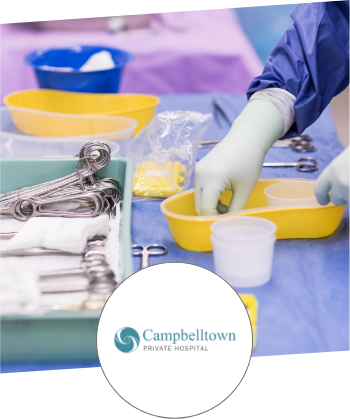 Christine Profitt
General Manager
Campbelltown Private Hospital
We have been using CJU Medical Marketing as our outsourced marketing group for the past 10 years. They have worked closely with us in developing and rolling out successful and results driven marketing strategies for different aspects of our services for B2B and B2C communications.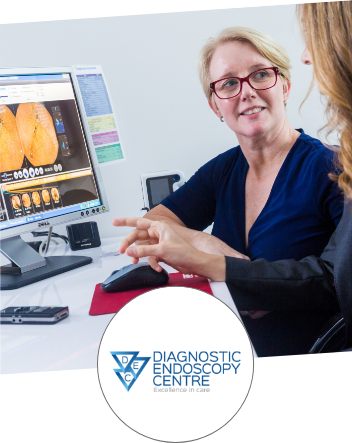 Jan Elkin-Roberts
Chief Executive Officer
Diagnostic Endoscopy Centre
I was impressed with the professionalism of Caroline and her staff. They were attentive, well versed in current marketing strategies, open to our ideas whilst gently guiding us to improving our overall presence.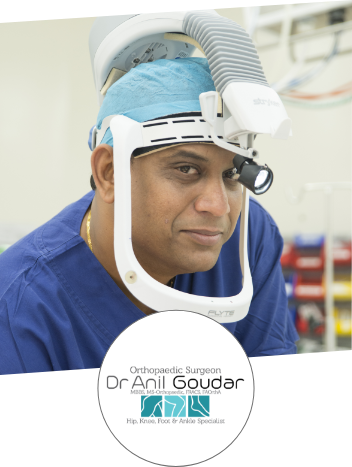 Dr Anil Goudar
Orthopaedic Surgeon
South Coast Orthopaedic
Since engaging CJU to provide marketing services, we have become more actively involved with our GP referrers and are now starting to see positive changes in our relationships and referral patterns.
"We work with our clients with one goal in mind – to deliver evidence based, creative marketing solutions that achieve results."
Not sure what you need and if we can help you?
Just reach out and have a chat with Caroline. No obligation or hard sell. We will listen to your thoughts and provide considered advice. Enquire now about how CJU can help grow your business.
CJU's Industry Insights provides regular updates on best practice marketing for medical, retirement and NDIS businesses. Our articles concentrate on strategic, creative and digital solutions and feature guest posts from other leading industry service providers.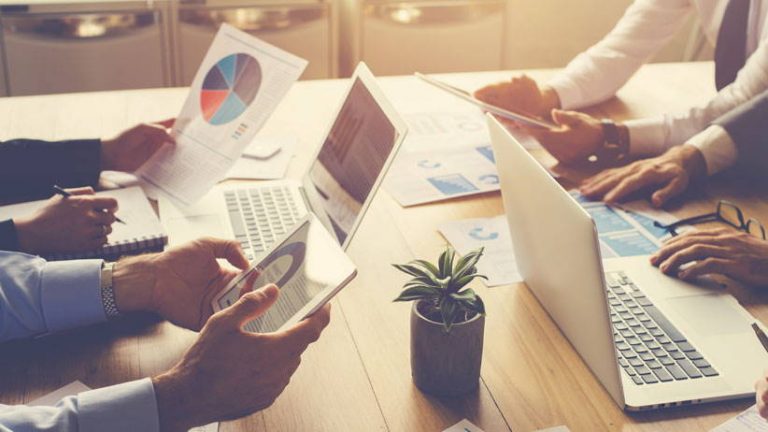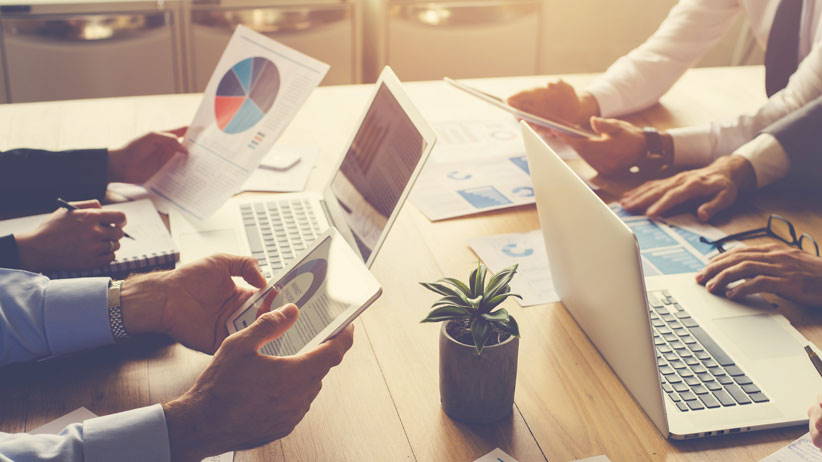 A suitable digital presence has always be a key element of an integrated marketing strategy and a valuable ...
READ MORE