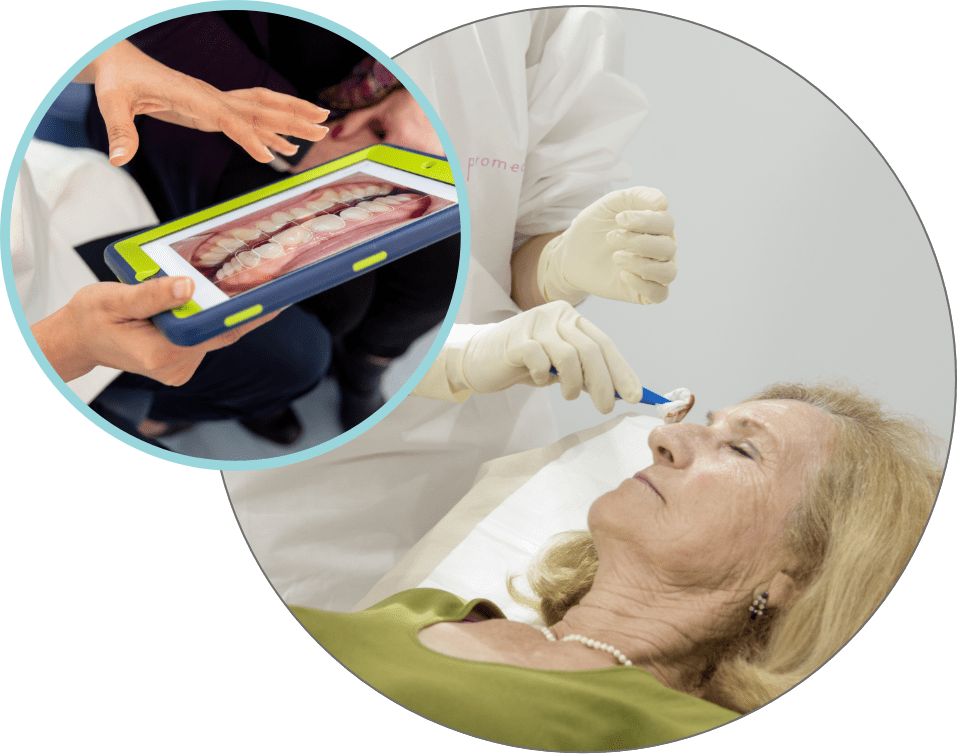 For Medical, Aged Care & NDIS Businesses
Why Advertise your Business?
Marketing will use various  advertising methods and channels for different purposes or campaigns. Reaching the right audience is key to advertising and is critical to the advertisement's success.
The starting place of all advertising should be media planning based on a marketing strategy, otherwise your business can spend a lot of advertising money without achieving a result.
For medical businesses, it's also necessary for advertising to be APHRA compliant, with restrictions such as no testimonials for doctors and other considerations based around the design and copy of the ad to help ensure the reader is not given an unrealistic expectation of outcomes.
Who are you talking to and how?
Determining the form of advertising should be based around the reach of the channel and how appropriate it is for your business.
Medical, NDIS and Aged Care businesses often have multiple marketing goals with disparate target markets, these may be:
Which channel you use should be defined by its overall suitability; be aligned with your product or service and have the right audience reach.
This utilises paid advertising platforms and can include:
Digital advertising channels can connect widely with a direct to public target audience, however LinkedIn and other industry specific digital platforms can also be a strong channel for B2B outreach. One of the main benefits around digital advertising is the ability to track and measure results.
Industry specific advertising
Medical journals and publications are B2B channels. Advertising through these channels is usually highly targeted and produces good ROI.
Can be used to reach direct to public as well as B2B.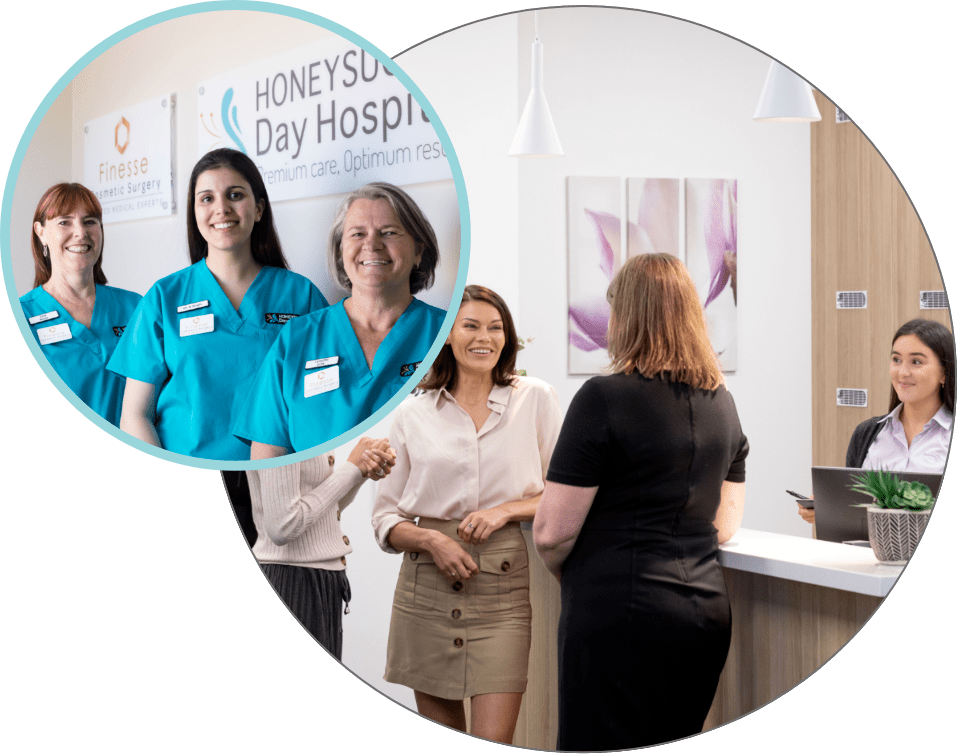 Advertising can be powerful if done appropriately, but it can also waste a lot of your marketing budget if it is not the right channel and has poor execution. Planning your advertising as part of your overall strategy to reach your target markets is critical in ensuring you get results and ROI.
Need help with your advertising campaigns?
CJU can develop tailored, integrated direct to public and B2B campaigns designed to get results. I believe their help has been an invaluable part of the steady success we have enjoyed since opening the clinic.
Dr Varayini Yoganathan – Australian Dental Specialists