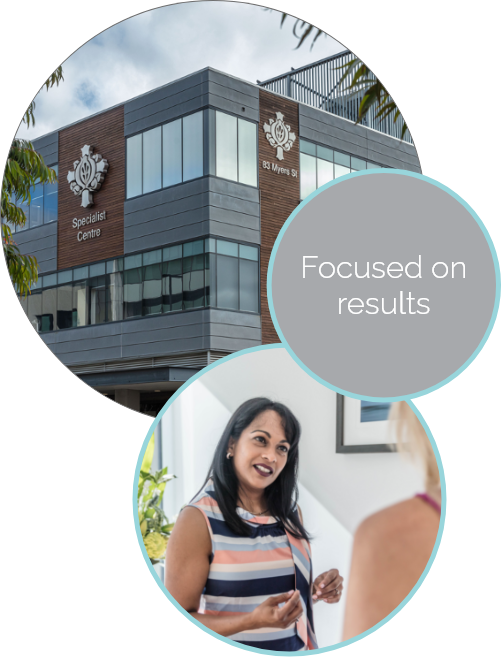 Medical, Aged Care and NDIS marketing are highly specialised so it's important that the company you choose to work with has a complete understanding of your needs.
CJU Medical Marketing has worked exclusively with medical, aged care and NDIS providers for over 15 years and has a complete understanding of the nature of these sectors, what is needed for business growth, as well as the rules and regulations that surround marketing for health professionals, businesses, suppliers and service providers.
Our history and longevity working internally for health and aged care businesses have provided us with a unique 360-degree view of the marketplace from working as part of internal teams as well as working as outsourced marketing specialists. This experience has taught us the key ingredients needed for health and care service providers to gain market cut-through and meet their obligations with respect to industry guidelines.
Extensive sales and managerial skills coupled with the market knowledge and a solid understanding of client triggers have allowed CJU to achieve high success rates in highly complex and competitive marketplaces including brand launch and development, shifting from public to private service provision or group expansion, increased service provision, and diversification of services.
If you are a company that is targeting medical and care providers, CJU can work with you to penetrate these markets. Whether B2B or B2C, our team has the expertise to help you gain the cut-through you need.
Our commitment to our clients is to provide up-to-date leading edge marketing solutions through traditional and digital channels that provide consumer confidence. Our recommendations are based only on relevant and ethical medical marketing practices designed to identify key points of difference, strengthen brands and deliver trust in specialised services.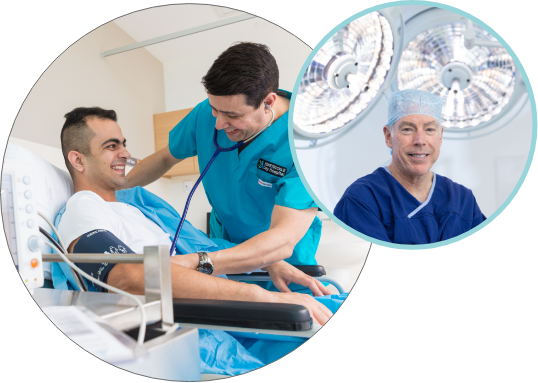 Simple – it's helping you properly identify your goal and assist you in its achievement through marketplace analysis and integrated marketing plans designed to make you stand out from the crowd. We will help you answer…
"Why should I choose you?"
Whether your goal is growth, retention, change or addition of services, new territories, new products or you just need help figuring it all out, we'll work with you as part of your team to get the results you want. A consummate professional, her approach to marketing is scientific, research and evidence based, as well as data driven – this is refreshing and highly effective when working for clientele who are trained to perform and deliver in the same way.
Steven Macarounas, The Private Practice