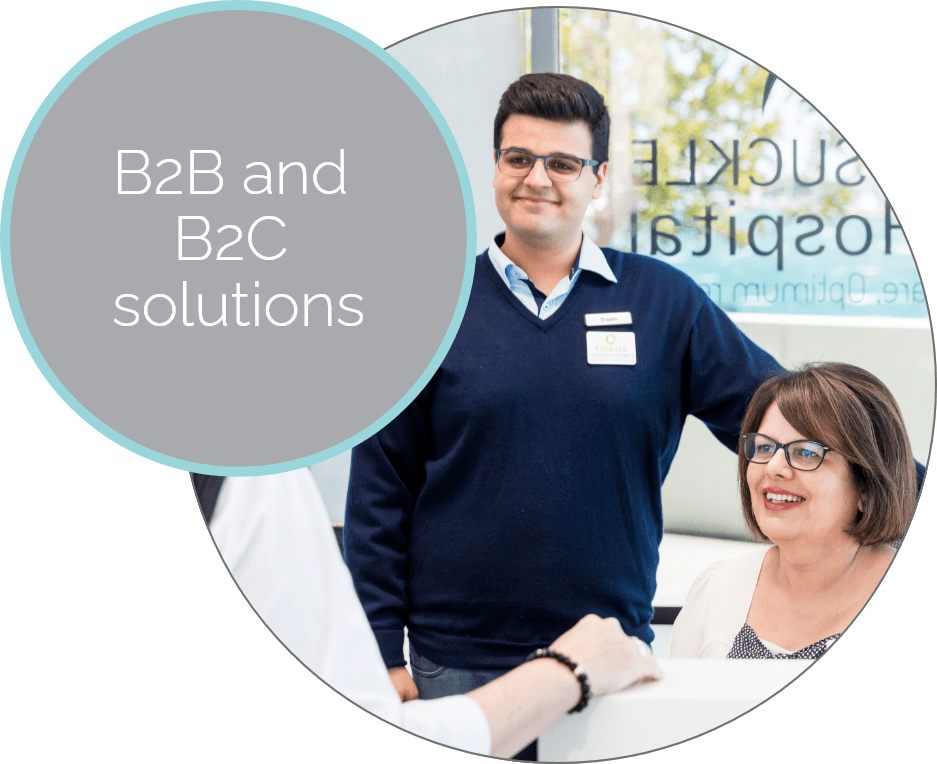 Direct Marketing Services
For Medical, Aged Care & NDIS Businesses
Direct marketing can be a powerful marketing strategy for medical practices, companies providing medical solutions and products,  hospitals, aged care and NDIS providers.
Whether B2C or B2B, direct marketing can be the most cost effective and highest response form of marketing for specialised health and care service providers.
There are a multitude of direct marketing channels available, the key is tailoring the right solution to your business and having well designed collateral and messaging.
Some tried and tested direct marketing solutions that have proven results in the medical, aged care and NDIS industries include:
Did you say FAX? Yes, we did!
The FACTS about FAX marketing.
Fax marketing campaigns remain a powerful tool in medical marketing. Fax transmissions are recognised by healthcare providers as a valid and important piece of communication and are not overlooked or discarded as is sometimes the case with slick, glossy marketing material. 
Well-designed direct mailers still produce results. Traditional methods of mailouts are still valuable if executed properly and can be used for B2B or B2C communications. Key components for direct mailers are suitable and appropriate design, branding, relevant information in the correct hierarchy, call to action and good imagery. Attention to these elements ensures this type of direct marketing gets cut through.
Text reminders and alerts can be a useful form of direct marketing to the public, for example a use for General Practice might be text outs to patient databases advising of flu vaccines. Remember text message marketing has legal requirements.
Email marketing can be a cost-effective way to keep ongoing communications with potential and existing clients on a regular basis. The reason eMarketing is so effective is that it is highly flexible and adjustable, and provides monitorable results, allowing for new campaigns or modifications to adapt to market response.
Get the content and the frequency right
Fresh and en-pointe content is essential to keeping your recipients engaged, and the right frequency means your communications will be anticipated, not ignored AND will reduce opt-out.
eMarketing is ideal for medical, aged care and NDIS businesses
For medical, aged care and NDIS businesses, eMarketing is an ideal channel for sharing updates in practice changes, treatment modalities, access to services, introductions to clinicians and care teams, and changes in pathways as well as sharing health news and general tips on keeping well. The ideal balance is to follow the 80/20 rule – 80% information education and 20% talking about your service as a "call to action".
COVID-19 has demonstrated how eMarketing can add a valuable service to potential clients or patients as a trusted information source and can include multiple interactive strategies such as video, animations, surveys, questionnaires, webinars, podcasts, white papers and more.
A key activity for your business is to capture email addresses (and permission) at enquiry points, along with usual contact information. Doing this allows you to quickly develop a strong email database that is gold for your ongoing business communication and marketing.
Remember to follow anti-spam regulations and also ensure your eMarketing is information and education based so it will be anticipated and add value. Avoid over-using your eMarketing for strongly targeted service promotion or as a sales point to potential clients or you will turn people off.
CJU approaches eMarketing in the same way we approach traditional marketing outreach. Set the strategy first, make sure it aligns with your overall business goals and objectives and then use an array of appropriately suitable tools to meet these goals.
By focusing on the strategy rather than the actual tools, it doesn't matter what new tools come or go, your marketing strategy will still  be delivering results.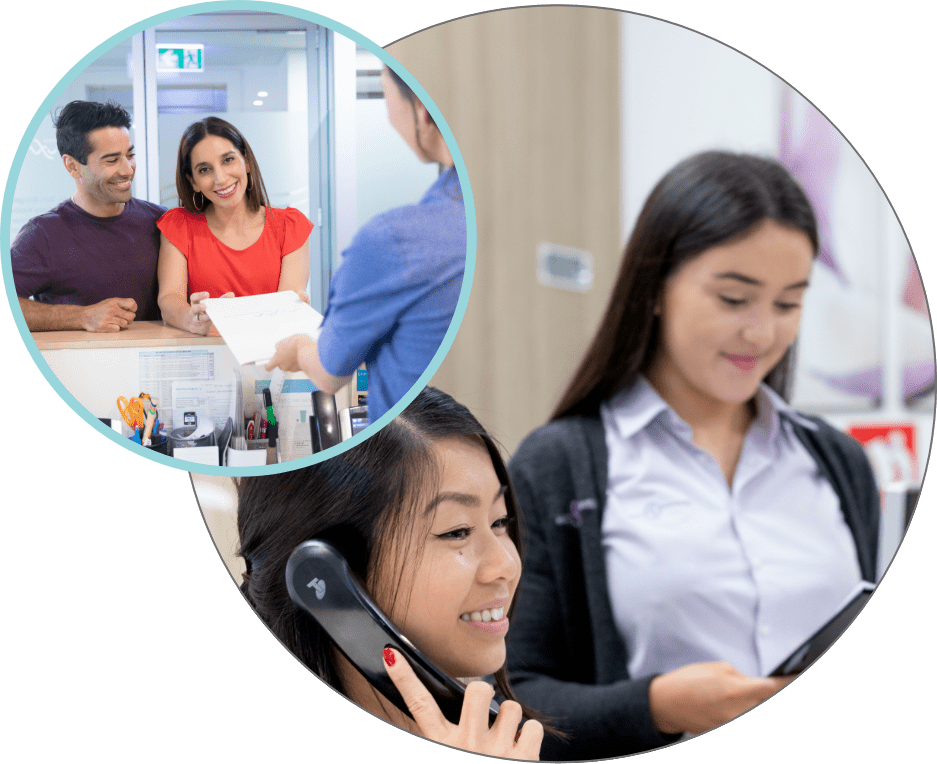 Need help to get results from your direct marketing?
As part of your overall marketing strategy, CJU Medical Marketing will work with you to identify your different target markets, determine and organise the best direct marketing method or methods in which to reach them, and develop creative collateral and messages designed to prompt a response. CJU has become a trusted resource, and working with them has allowed me to concentrate my time most effectively on the areas of my expertise in the knowledge that my marketing needs required for ongoing business growth are being taken care of.
Dr Louis Shidiak, Orthopaedic Surgeon