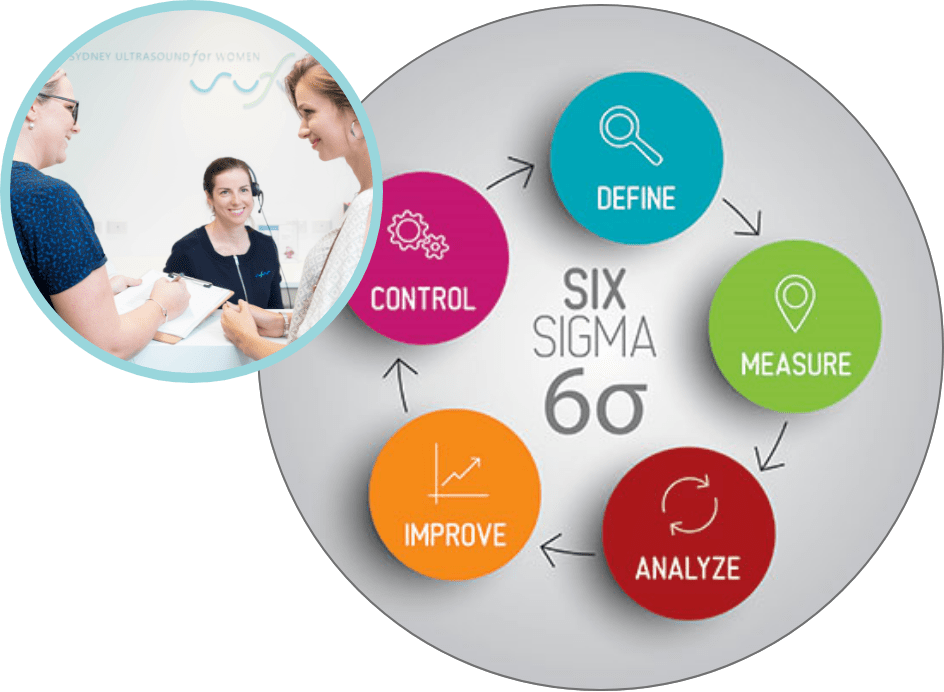 Used by some of the world's leading corporations, Lean 6 Sigma has seen companies and businesses transform into leading providers – setting new benchmarks and establishing themselves as trusted and premium service providers of choice. 
Lean 6 Sigma looks at all aspects of your business and analyses using DMAIC (Define, Measure, Analyse, Improve and Control) to find areas of waste and improvement both fiscally and in-service provision.
If you want to take your business to a new level, and don't know the best approach, ask us about Lean 6 Sigma.