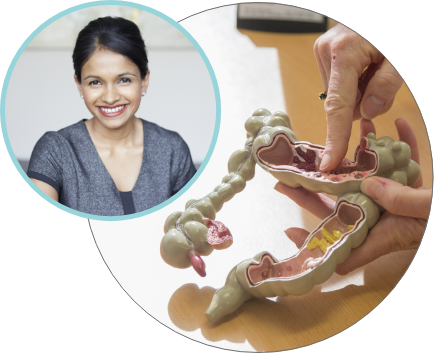 Professional video, a powerful marketing tool
Today's consumers want information that is easy to digest and they want it quickly.
Research tells us that information delivered verbally and visually is easier to understand and remember. Just look at the following statistics about video:
Video is a very effective way to easily educate, inform and inspire.
Video has the ability to transmit large amounts of information in a short period. When used properly it differentiates your business from your competitors and provides a sense of reassurance and familiarity.
It can showcase key elements of your service, be emotive and improve brand awareness.
Video is suited to social media and Google values it
Video is highly mobile and content can be shared via a number of digital methods such as on your website, via social media and through email.
Corporate videos for your website and other channels
A corporate video is an ideal way to communicate your values and vision through key messages and connect with potential patients and clients. Impactful videos are not talking heads. They have many elements including well-constructed scripts, shot sheets, overlayed music, smart editing and cutaways to add interest and keep attention. They can include professional voice over to create powerful messages that will give clients an insight into your business and generate trust.
Videos to highlight different aspects of your service
Individual services videos are an ideal platform to explain complex services in an easily retained and understood format.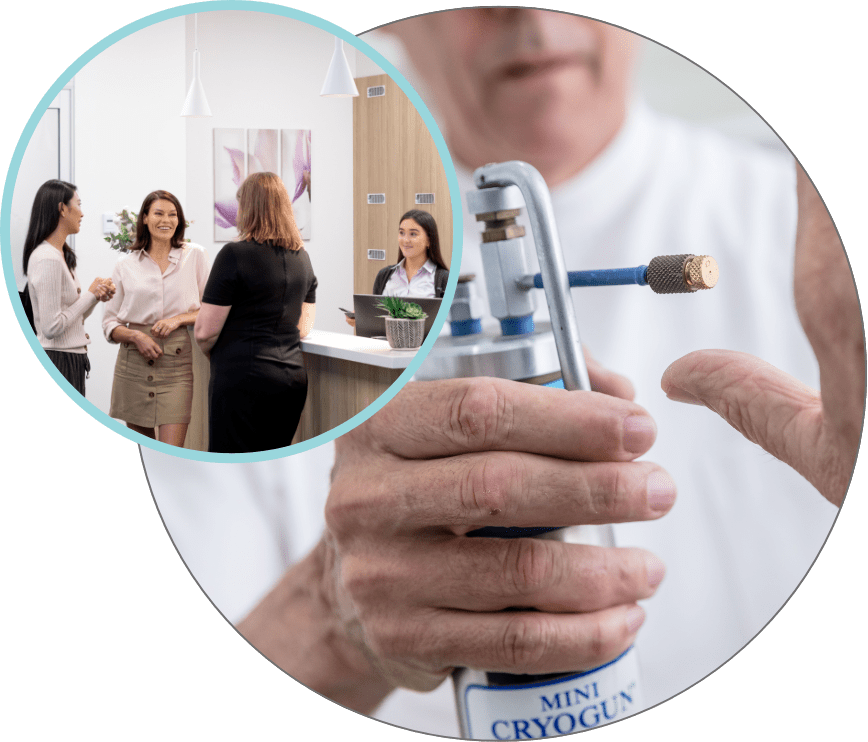 CJU's world class professional film crew
Effective videos for marketing should not be talking heads. Directed professional video shoots with CJUs professional film crew and equipment are scripted and planned in detail and designed to clearly articulate the unique aspects of your business.
CJU's professional video services include:
CJU's professional film crew has vast experience with many hundreds of videos and films produced in clinical, aged care, NDIS and non-clinical environments. Contact us to discuss and individualised solution that will meet your needs. I have now worked with CJU on a consistent basis since 2016 and have been pleased to recommend them to my colleagues who have also experienced the same level of professionalism and support.
Dr Anil Goudar, Orthopaedic Surgeon.