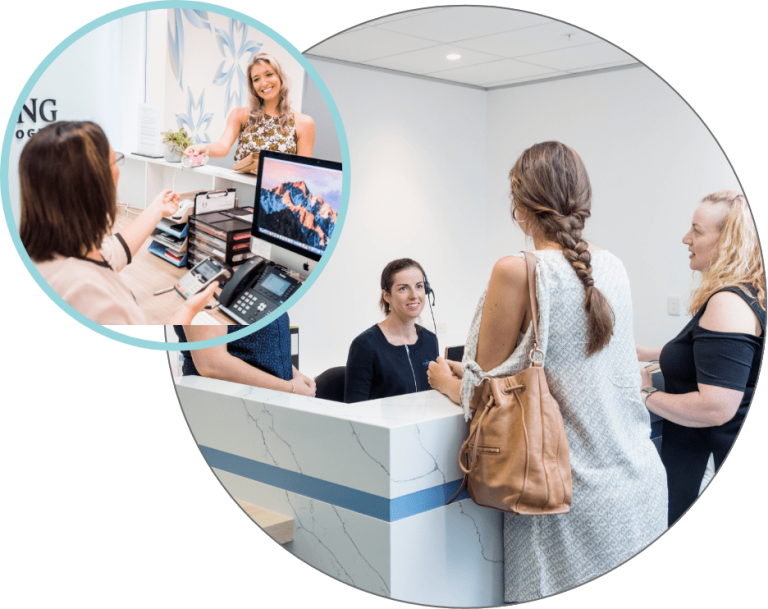 Client facing staff training
Anyone within your business who has a direct interface with your patients or clients plays a crucial role in your business success. They are your call desk, secretary, receptionist, nurse, biller, scheduler, practice manager and of course – the clinicians and other healthcare members of your team.
First and last point of contact
Your front desk staff are particularly important as they are the face of your service and are usually the first and last point of contact (phone and face to face) influencing your client's immediate and future choice.
How is your front desk performing and what does it say about your business?
Medical businesses in particular often have issues with the front desk. It's confounding that an industry that relies on a perception of professionalism, trust and care also carries a reputation for poor front desk service by process driven "dragon" receptionists where people come away feeling undervalued and intimidated. Often times poor marketplace reviews on Google and other platforms is based on the experience with the front desk, not with the clinical services or outcomes.
A successful medical and care service business is more than correct processes, protocols and clinical outcomes
Remember that your service is not only judged by clinical outcomes but by every interaction with your service experienced by your client.

To be a successful and profitable provider of care and medical service businesses, we rely on refined and consistent protocols that allow us to meet accreditation and the achievement of good clinical outcomes. BUT – to ensure ongoing loyalty, client trust, business and brand strength, your clients need to be given an overall good experience with your brand. Is this happening with your business?
Training your front desk in appropriate Customer Service and a process of regular reviews should be an ongoing and an integral part of every medical and care business's ongoing strategic plan.
CJU will undertake comprehensive reviews of your business from a user experience viewpoint and provide individualised reviews and training programs for your frontline. We are highly experienced in developing suitable and engaging programs for medical and care businesses that engage with your internal and external customer with an end goal result of greater business success.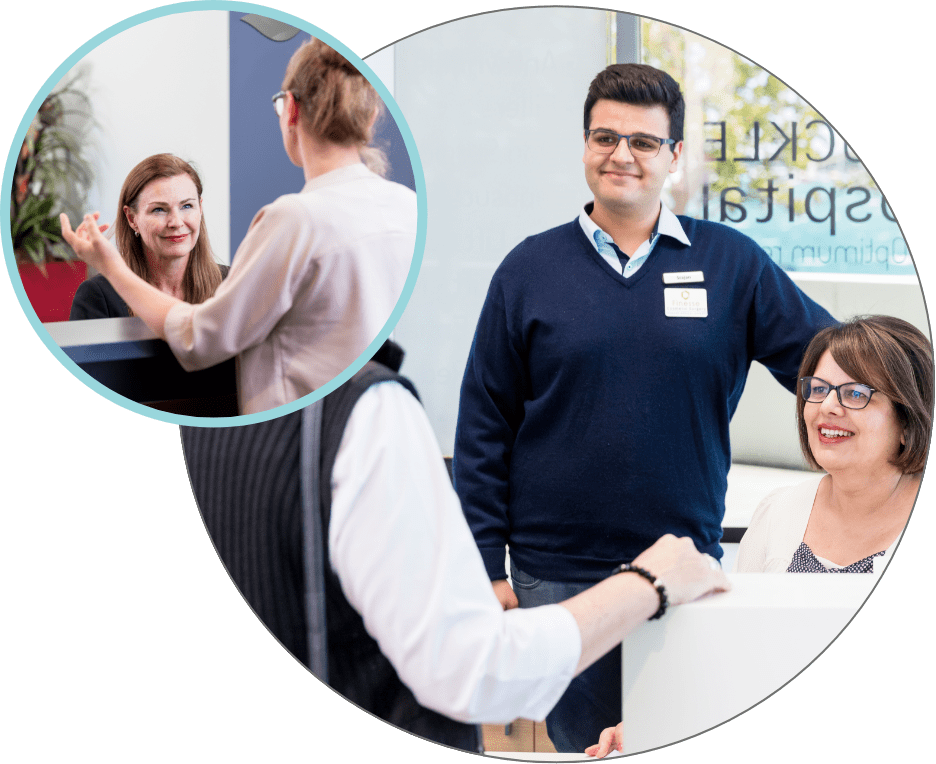 I would highly recommend CJU as a great team to help to grow a new practice or to improve an established practice.
Dr Pascal Mancuso – Urologist