The science of good creative design
Good creative design should be directed and balanced with sound art direction. It is a powerful component of results-based marketing, but it isn't just about pretty pictures and imagery. Well balanced design looks at different factors.
Subliminal effects and other design elements
Colours create subliminal effects and prompt responses. For example, red equals danger and excitement, which makes it unsuitable for many medical and care based businesses – apart from EDs!
Good graphic design looks at colour balances, allows white space within the design to let the eye rest and highlights key areas of interest through a number of different design elements.
Our marketers work with our team of specialist designers who have expertise in different fields such as brand development, print layout and website design. Each have their unique areas of strengths and our marketers select them for their specialization in a particular discipline, and guide their efforts with solid art direction and copywriting.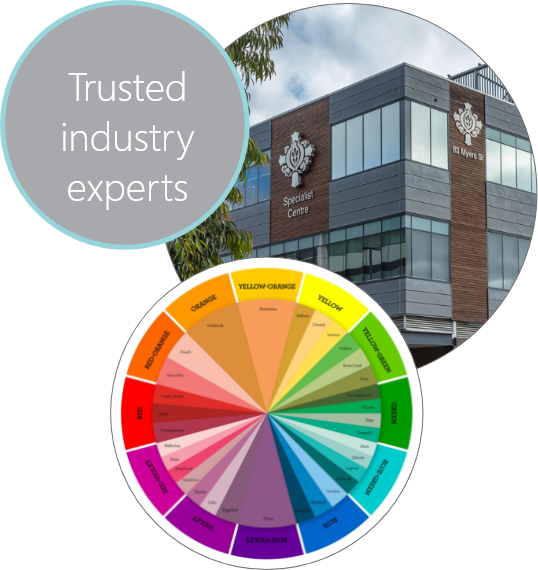 CJU provides a comprehensive suite of creative services including:
At every stage of the creative process we offer flexible, comprehensive design solutions drawing on the experience of our marketers and designer skills to meet the needs of our clients. In addition, they listened to and incorporated our feedback, often going the extra mile to ensure we were not just pleased but delighted with the final product.
Jo Mohendran, General Manger Ultrasound Care