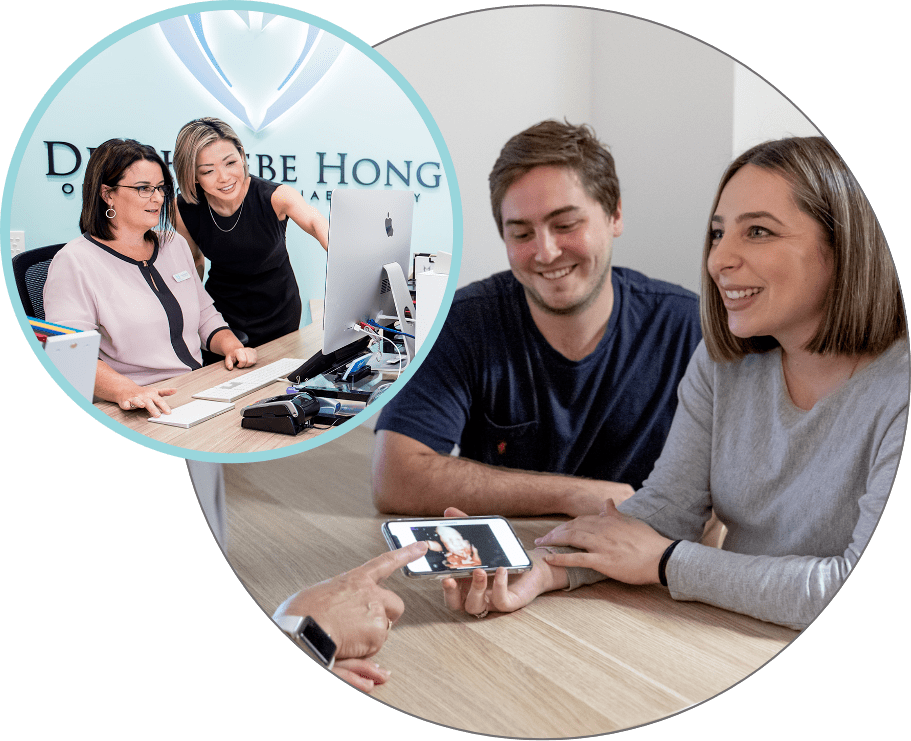 Medical Website Design & Development Services in Australia
Your website: a powerful tool for brand authority and business growth.
In today's world, your website is your digital office and one of the most powerful business tools at your disposal, so it needs to properly convey what it is about you and your business that is different.

Data from Google tells us that as at 1st January 2020 there were 1,744,517,326 websites in existence – an increase of 906,616,188 from January 2016.

That's an additional average 226,654,047 new websites each year for four years and Google calculates there are approximately 380 new websites created and set live every minute!

Numbers of this size are hard to comprehend, but they highlight an important fact:
If you want to gain a strong digital presence that gives confidence in your professionalism and expertise, a website that stands out from the crowd is not a should have, it's a must.
When designed well, your website can take your visitor on a journey that makes them gain confidence – and ultimately choose to use your services.
Who is your website talking to?
Your website will have multiple visitors and needs to appeal to each. They include:
Patients or other clients
They are seeking further information about you and your service, and ultimately they want to gain assurance of your capabilities and trust as a provider.
Health professionals can be searching online for a number of reasons, to become a user of your product or service, to refer a potential patient or user to your service, or because they are researching you to be a part of your care team.
What does your website say about your service?
The CJU digital team has conducted many hundreds of website audits and unfortunately many medical websites, aged care and NDIS business websites are far below gold standard.
Common results from website audits identify: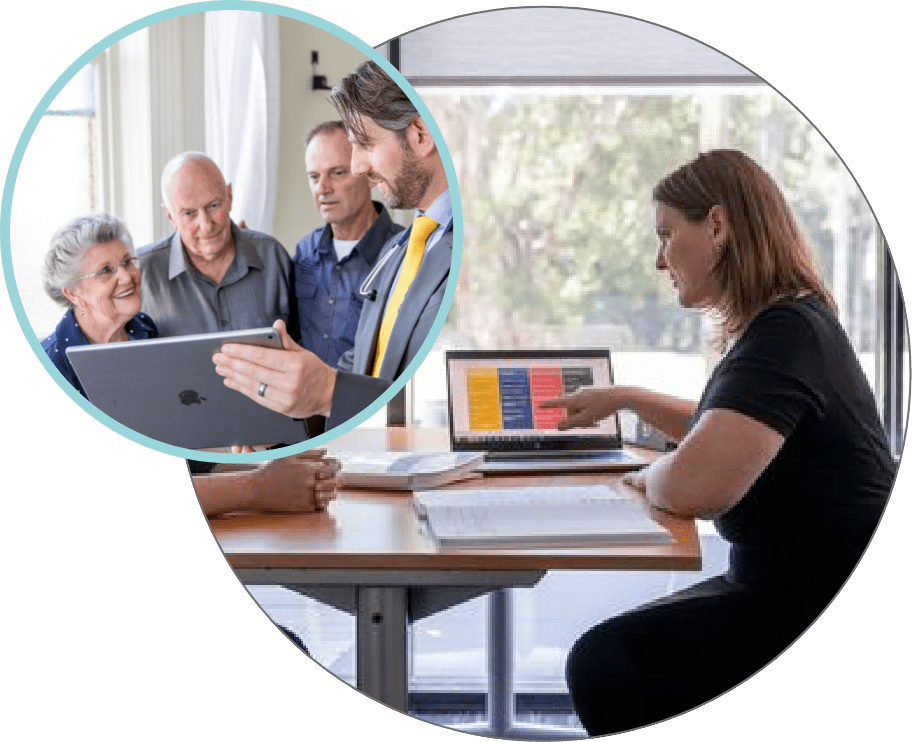 What are some essential ingredients for a stand-out website?
Successful websites need more than nice graphics and pretty images (as appealing as they may seem). Your website needs to take into consideration the scope of your business and how the site functions for your visitor to navigate, find information and answers at ease, and take them on the next step of their journey – becoming a user of your business. A good website is more than just a bunch of stock images and copy. Often times websites can look attractive, but they have broken links, poor navigation and don't satisfy SEO (more on SEO later!). So how will CJU make your site stand out and help you become the provider of choice?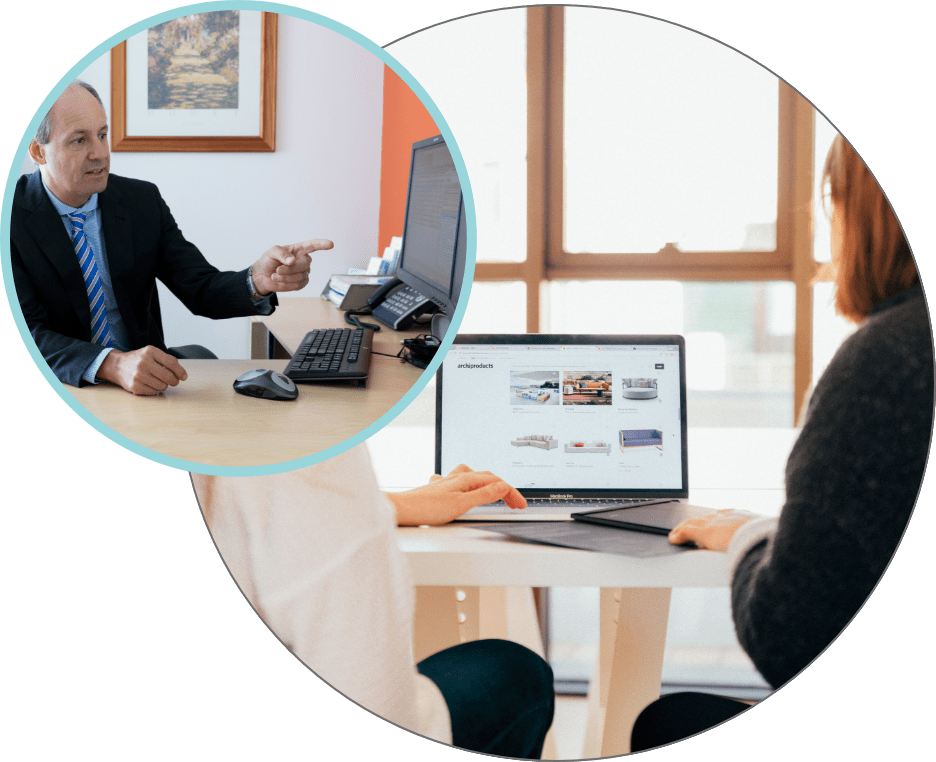 Your business is unique and your website needs to be a true reflection of your service and set an expectation with your potential client. Key elements for a stand-out website include:
Each business is a fingerprint and each website should be a reflection of that.
Whether your business needs a landing page, a large interactive site, an on-line booking portal, or a payment gateway, CJU's websites are uniquely designed to meet each individual business's goals.
Design and search elements vary from country to country – each appealing to its own audience.
CJU's website developers, designers and marketers are all Australian based, so you can be confident that your website will appeal to your audience.
COVID-19 has highlighted the need for a strong digital presence and the vital role a well-designed website can provide as an integral resource of your business.
Good functioning websites that deliver results
Today, websites are a cornerstone of the marketing of professional care service offerings . To achieve your marketing objectives CJU has three key experts involved in the design and development of medical websites and aged care and NDIS websites.
Our expert  website marketing team and designers use the latest gold standard design trends to build and deliver your website as part of your overall digital strategy to meet the end goal:

Be Found, Be Remembered, Be CHOSEN.
Need help with your website?
If you already have a website, CJU provides a complimentary website audit. Even if you have a new website recent changes in the medical, aged care and NDIS marketplace have highlighted shortfalls in many healthcare business's digital presence – so it's a good time for a review. Contact our team to arrange for a website audit or to discuss your new website today. This was evident in the ideas and options that they developed which were tailored to our specific circumstances.
Jo Mohendran, General Manager – Ultrasound Care